Hi
My name is Danny, I am happy that you stumbled across Taekwondo-Life.com.
If you have any questions or other inquiries. Feel free to contact me danny@taekwondo-life.com, I'll get back as soon as possible. Please fill the subject line, with relevant information regarding your message. Fx. Interview, Advertisement, upcoming events etc.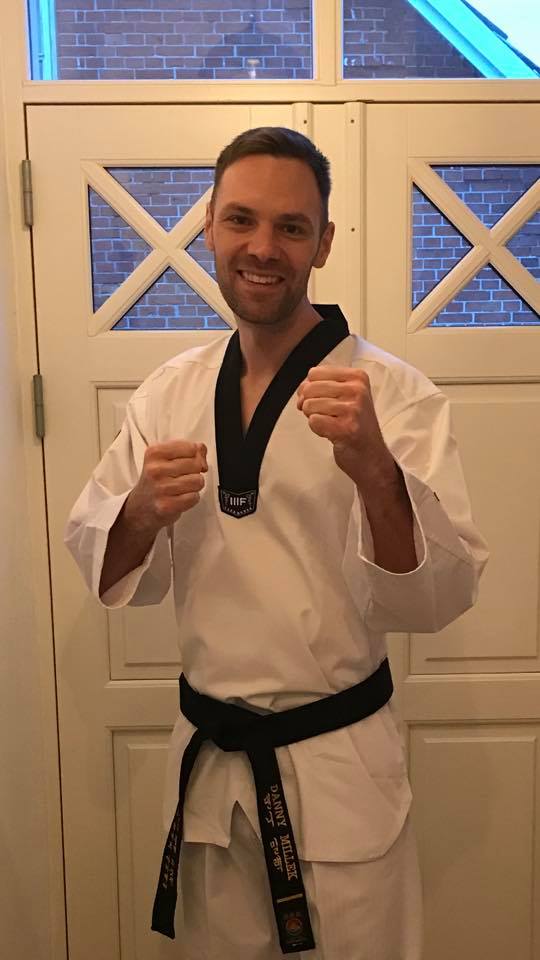 Who is Danny?
I've been training Taekwondo, since the early 90. Had a long break from the sport on 16 years, started again in 2017. I am currently, a 1-degree Black belt. I am currently training in a local taekwondo club, where I live "Soo-Bak Tommerup". My journey started in Thisted Sun-Do, were I was training until my long break from Taekwondo.
Besides the Taekwondo passion, I live with my Girlfriend and our son. And every other week, I have my other son and daughter too. I own a small butchery, called Skallebølle Slagtehus where i work on a daily basis.