Taekwondo interviews and Stories
Welcome to a world of Taekwondo interviews and stories, where you will find inspiration in many forms. We have already talked to a lot of interesting Athletes, Masters, and Grand Masters, and a lot more is coming. We hope you enjoy all of them an invite you to stay tuned, and share your own thoughts while you are here.
Figthers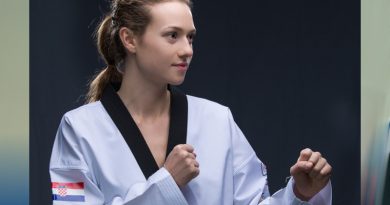 Picture was taken by WT Grand Slam Meet Nikita Glasnovic, who almost started her life in a dojang. In her
Taeguek/Poomsae Athletes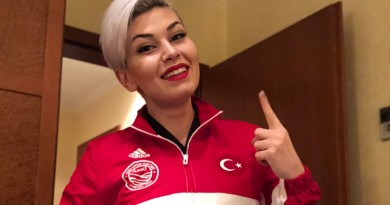 In this interview with the 10th WORLD TAEKWONDO POOMSAE CHAMPION 2016, we get a glimpse of a Taekwondo journey that
Masters/Grandmasters
Check out our latest interviews with Masters/Grandmasters, here you will find stories that stretch over long periods and a lot of wisdom. Our goal is to collect a broad variety, containing both young and older Masters/Grand Masters. We hope you enjoy and please share your thoughts with a comment.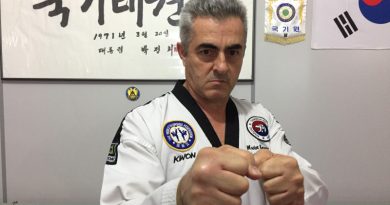 Master Starling's Taekwondo journey dates back to 1976 when he decided to switch from Karate to Taekwondo. Starling was Brazilian champion